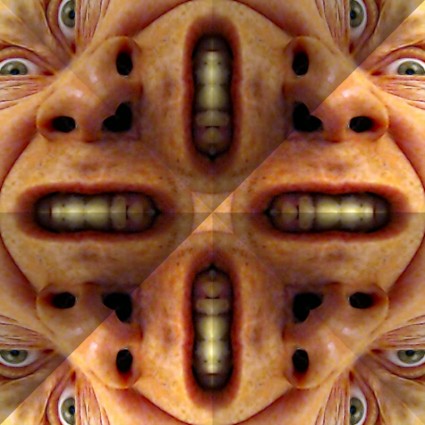 Oh, forgot the definite 'Hate List' from Literary Agents and Publishers…
Don't beg!
Don't send photos of your children begging!
Don't tell them your book is as good as J K Rowling
Definitely don't tell them your book is better than J K Rowling
Cakes, flowers, the best whiskey or wine don't work either
Your mother's, sister, brother and cousins recommendations won't help
Many don't like prologues, but a few do
Description of the weather…uh, oh!
Opening line, 'My name is…'
Any sleeping, waking, dreaming…uh, oooh!
Lots of description. There is showing and there is excruciating!
A cheesy hook
Flawless Heroines and Heroes
Oh, I forgot to mention, most of what you're likely to submit! BUT, don't give up, J K Rowling didn't!
Good luck! Grit your teeth, bite down hard (not on an agent), and never give up! Those that persevere will succeed! Walt Disney did after approaching over two-hundred banks for a loan!