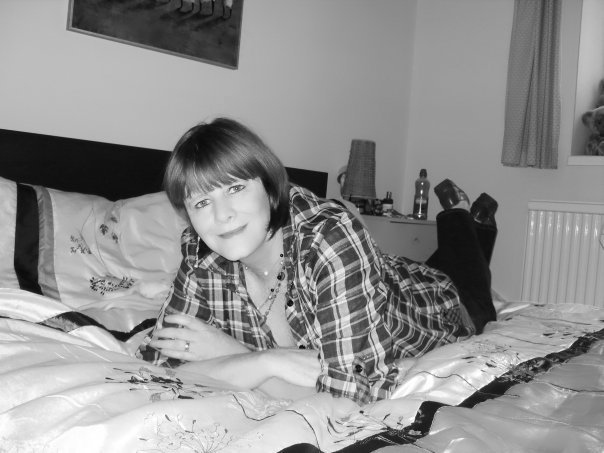 When asked about my life and how I started to write I often ask myself 'what can I say?' I have had a varied and interesting life, great experiences and fearful ones! Coming between a bull elephant and his herd would definitely fall into the latter category!
My latest novel 'Dear George' is based on my experience with cancer. All events that take place are based on what happened to me. The characters and events are fiction. 'Dear George' will make you cry. It will make you laugh. You'll emphathise, you'll sympathise, you'll want to protect Paige, the young sixteen-year-old that has to fight for her life!
Please take this journey with Paige and I. You won't regret it!
As I am South African by birth I am also passionate about the preservation of wildlife and the continent of Africa. Many teenagers have never had the opportunity to experience a game-drive or even view a wild animal in its natural habitat. Africa is not well known to the rest of the world and has a certain mystique and drama about it. I can offer my readers an opportunity to experience this amazing continent by allowing them to live and breathe Africa through the adventures of the four teenagers, Fern, Nao, Philemon and Sam, whom my books are based on and to open a world that does exist with its fables and myths that have been passed down by generations of storytelling. Even though my stories are fiction, my novels contain a wealth of information about animals, landscape and the differing cultures of Africa.
Although I am from Africa I now reside in the U.K. with my family. I started my career as a teacher and have taught children in Primary and Secondary schools. I had a business, teaching computer skills to students of all ages. My company gave me invaluable experience in dealing with a diverse range of cultures. Our entire aim was that we taught our pupils the necessary skills and literacy but that they had fun learning!

This was part of the reason I decided to write my first novel, the first of a planned series.


The second reason was that my husband has been nagging me for years to write a book; he recognised potential in me that I had never even considered!

My third reason presented me with the opportunity to begin writing. It is not an option I recommend but worked for me! I was diagnosed with cancer and couldn't start my teaching job in the U.K. I underwent treatment for nine months, seven of those bald! My amazing family would not even support me by shaving their hair in sympathy for me. My darling husband even had the cheek to say 'I love you, my darling, but not that much!!'

The second novel is currently being written and is about a street child that hears rumours of homeless people disappearing. The third is being researched at the moment and is entitled 'Do or Die!' This novel is about Somali pirates attacking the cruise-liner the teenagers are holidaying on and kidnapping them. I love writing about Africa and have other novels planned for this series.