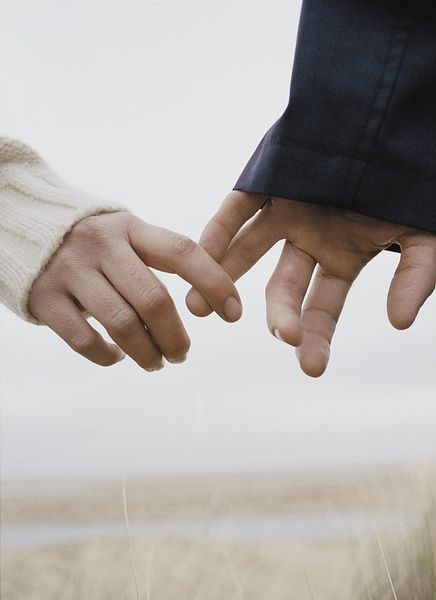 'Appreciate, love but when necessary let go but still love!'
My title explains a little about what I needed to experience to let go of an amazing church and allow ourselves to experience another.  With all stages in life, there are times we need to break a tie or bond – when our children grow up they need to connect with their future marriage partner and form that soul-tie with them and leave their parents to cleave with their partners.
Life is much the same – at times we have to let go and move on to the next stage of life, the next exciting event God has planned for us and form new bonds and friendships.
I have attached a piece I wrote for our church that includes a small part of my testimony and why it was so difficult to move on into the next stage.  Even though the experience forcing me to break the tie was awful, it was essential so that I could embrace whatever God has got planned for me!