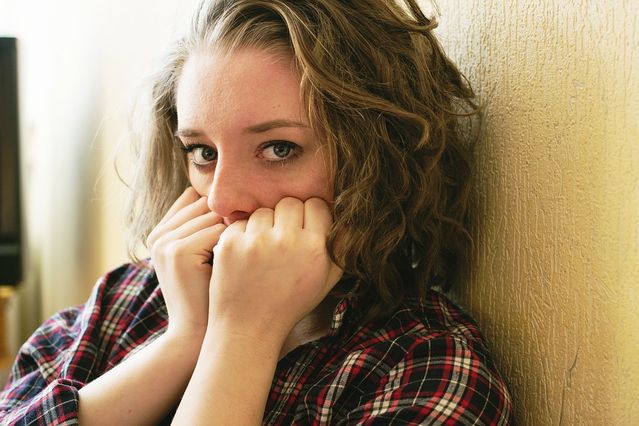 Criticising, Complaining, Condemning
Gosh, once again I am brought full circle to deal with this area in my life; it is a battle I never seem to overcome and I suppose in reality will always have a problem with.
I felt sad this morning as I had planned to try and make God smile each day; to do something that would warm His heart and in return would bring joy to my soul. I decided to phone someone that I regularly have problems with as we have different points of view about life, about God and I suppose, to be perfectly honest, about everything! She is a close relative and one I am commanded to respect; I feel a sigh coming on – if only we didn't have such differing characters; if only we could learn to value each other. In saying the above I know that I have to change my attitude and give my problem over to God and He will do as He sees fit with it.
The phone call this morning was to thank her for a gift she had given my daughter and a practical gift she had given to Steve and I for our anniversary; it was thoughtful and something that I had wanted. She was kind and appreciated my thankful heart but within seconds our conversation turned to something we eventually agreed to disagree about. I happen to be particularly protective over Christians that have faced serious illness. This is because it is an area that I had to face together with my wonderful husband and daughters; an area that when I didn't have the strength to pray, our church gathered me in their arms, and prayed for me. They never judged me; they just stood in the gap. As you will know, with any story, this is my side and therefore her opinion is just as valid and maybe you would agree with her; therefore I have once again had to give myself a severe talking to and forgive – after all she is entitled to her own opinion.
I was tempted to ask once again 'why me God?' I'm sure His reply would be 'why not you.' Having a false expectation that Christianity should be effortless is a serious flaw – after all we were never promised an easy road; adversity often defines our character.
Therefore, I am going to learn from this encounter, pass it up to Him, forgive, and keep on trying today to make my wonderful God smile; I think I'll start by lying flat on my face and beg Him to stick His finger in my mouth every-time I open it to complain, criticise or condemn.
I'm sure I have just brought a grin to His face right now as He visualises me sucking on His thumb all day!!!!