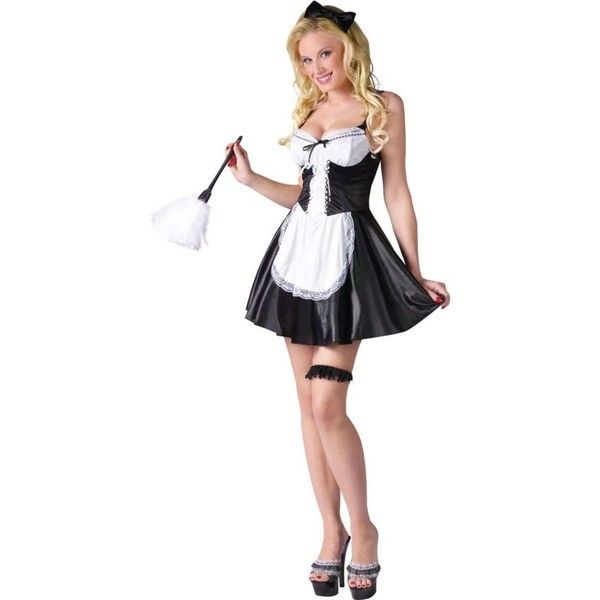 2nd Marriage Recipe – Not just an apron???
Ladies, do you know we choose to fall in love and we choose to fall out of love – where are you now?  Become determined to keep or renew your marriage – do you want hot and spicy?  Make the choice, whether still in love or deciding to fall in love with him again, then God will do the rest!  Remember, as with anything in life, relationships require work, work requires dedication and dedication requires persistence and faith in the Lord above – do your share and He will do the rest!

P.S. Open PDF for recipe – have fun!